District 1: McClain Burrough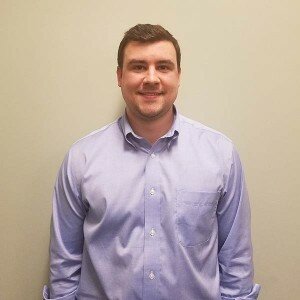 For 27 years, Carbon Hill has held a dear place in my heart and has always been a proud place for me to call home. I love the people here and I want to be a part of the success to come in our city.
I have a wife, Leslie, and a son, Anderson. My entire family, as well as my wife's family, have been residents and graduates of Carbon Hill for generations.
So, I feel deeply rooted here and plan to make our home the best that it can be for you all, my Carbon Hill family.